Featuring a warm combination of cozy neutral colors, this inviting background adds an elegance and sophistication that's sure to charm and delight.
Add a touch of personality to your session and sprinkle in personal props from home. For more inspiration, view our holiday photo gallery.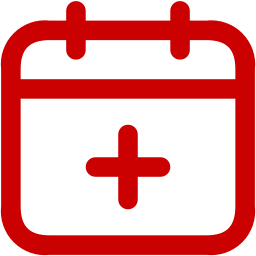 Find a Studio Near You
Holiday Cards
After your session, personalize your holiday cards with designs by Shutterfly. Deck the walls with canvas prints, and customize your pictures with festive design overlays.
Wardrobe Inspiration
Cozy up with our Rustic Charm background. We recommend earthy, neutral tones, including green, beige, and blue. Add textures and layers to complete your family's holiday look.
View all of our holiday backgrounds
Each of our holiday backgrounds below includes a style guide that provides helpful tips on coordinating your family's outfits, holiday card ideas, and more.
Get the latest on new products and special discounts right in your inbox.