Share the Gift of Memories
Celebrate another season of family togetherness. Holiday family photos makes great cards and gifts you will love to share.
Use photography from your most recent JCPenney Portraits by Lifetouch session to customize your holiday gifts and keepsakes. Choose from our wide selection of Shutterfly holiday cards, canvas and metal prints, and more. When it comes to holiday products you'll cherish for years to come, we make it simple, you make it merry.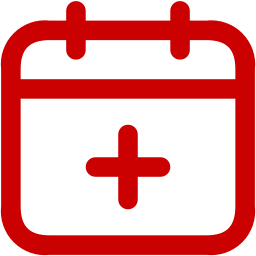 Find a Studio Near You
This holiday season, we're excited to introduce new products that you can easily customize to showcase your holiday memories.
Now available: pillows, blankets, ornaments, desk plaques, and magnets! Discover the perfect custom accent for your home decor with personalized pillows and blankets. Add personality to your tree with our collection of metal ornaments*. Update your office or home with sleek and stylish desk plaques. Add joy to your refrigerator, dishwasher, file cabinets and more with our personalized photo magnets.
*Ornaments ordered after 12/05/23 may arrive after the holidays. All other products order by 12/09/23 to ensure holiday delivery.
Deck the halls, and the walls. Choose from a variety of canvas and metal prints to commemorate your holiday memories. Easily create a gallery of high-definition wall art that's sure to impress. They also make great gifts that withstands the test of time.
Whether you want to create holiday cards at the time of your session or design in the comfort of your own home, we make it easy to create holiday cards you'll love. Preview our holiday card gallery for all available designs.
Standard Shipping – Ornaments
For ornament delivery by December 22, order by
Tuesday, December 5
Standard Shipping – All Other Products
For delivery by December 22, order by
Saturday, December 9
Express Shipping
For delivery by December 22, order by
Wednesday, December 13
Super Express Shipping
For delivery by December 22, order by
Friday, December 15
View Our 2023 Holiday Card Flipbook
Get the latest on new products and special discounts right in your inbox.