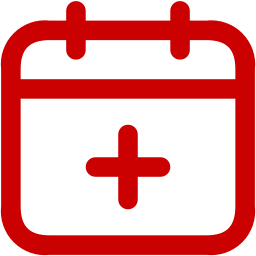 Find a Studio Near You

Use my location
---

Use my location
Enlarge Map
Find a studio near you & schedule now.
Call your local studio for same-day appointments!
Enter your zip code above to easily schedule a session at a studio near you.
Finding the perfect photographer for your special moments is made easy with JCPenney Portraits. Our studio locator allows you to effortlessly find a nearby studio location. Whether you're seeking a talented photographer for family portraits, maternity sessions, newborn photography, or any other occasion, our professional photographers are ready to capture your cherished memories. With nearly 400 studio locations across the country, we provide convenience and expertise to ensure your photography experience is exceptional.
Trust JCPenney Portraits to connect you with a photographer near you who will bring your vision to life and create beautiful, lasting portraits.
Get the latest on new products and special discounts right in your inbox.